Tita Lindauer testimonial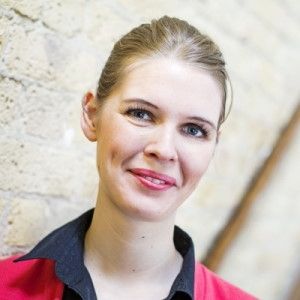 I developed the skills needed to work in emerging markets, sustainability-related fields and global business enterprises. I gained self-confidence, a clear vision of my future and different perspectives on current issues.
Tita Lindauer
, MA International Business alumna
Google reviews
Our students love being here.
Regent's University London
Become a Global Business Leader
Studying a management master's at Regent's offers freedom to delve even deeper into your interests – developing your abilities in a supportive, personal, hands-on environment.
Drawing on real-life business challenges, you'll pair deep knowledge with practical application and technical know-how to develop topical industry skills and build a professional network – maximising your potential as a business leader, owner or entrepreneur and giving you the competitive edge to secure your dream job.
The cosmopolitan nature of Regent's ensures you'll gain the knowledge and skills to manage international teams and markets as soon as you graduate and thrive as a global business leader.
Visiting Professorships: Behind-the-scenes of global business
CEOs and MDs of global brands, including Harrods, McLaren Automotive and dunhill, have come on board as visiting professors, helping students work on live industry projects, take up internships and attend exclusive masterclasses. Learn more about the Visiting Professorships
Jonathan Wilson quote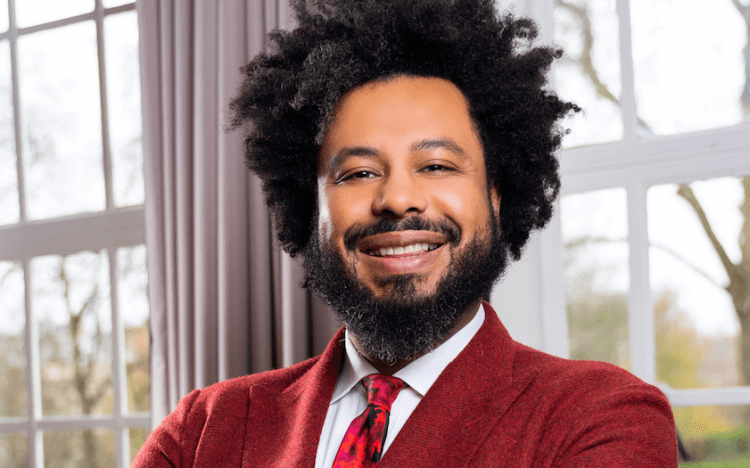 'We develop your business knowledge and help you to perfect that secret sauce, which will transform you into a seasoned professional with a global mindset.'

Dr Jonathan Wilson, Director (Content) International Business