Megan and Ksenia co-founded Lion/ne, a bespoke skincare consultancy, after meeting during their MA Luxury Brand Management programme at Regent's.
Testimonial: Megan Felton and Ksenia Selivanova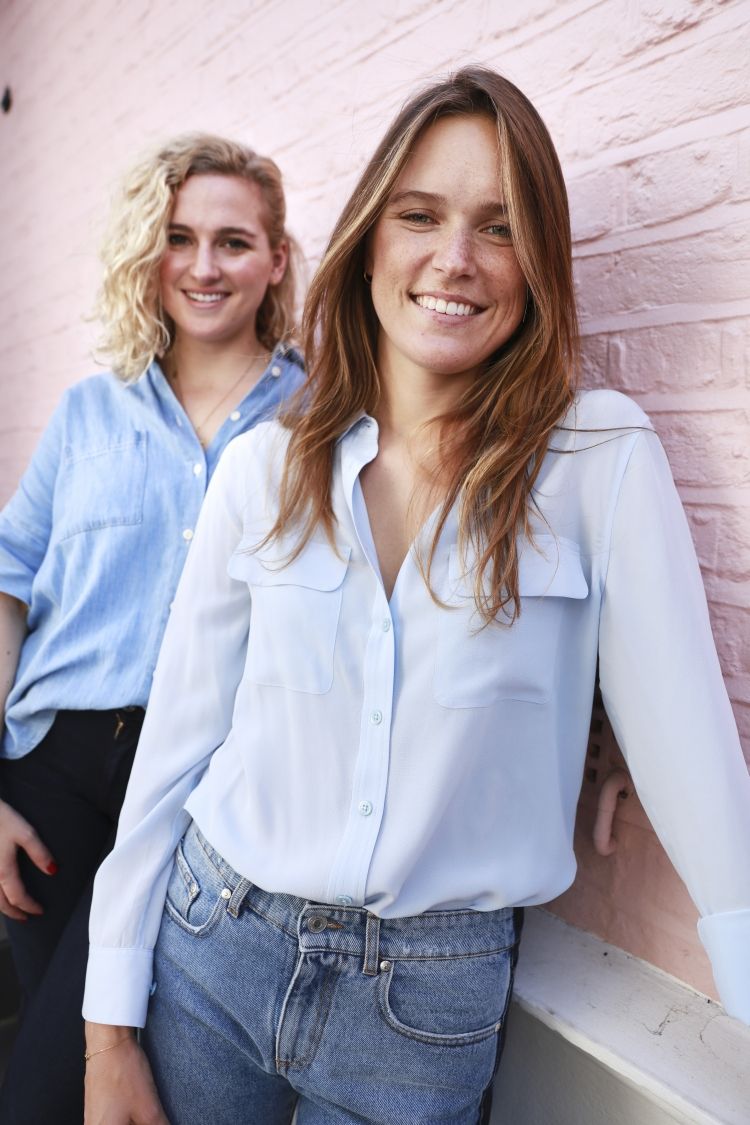 Lion/ne offers bespoke skincare consultations, which focus on all aspects of life that can impact your skin. Since launching, they have organised a host of pop-up workshops across London and have already been featured in Grazia, Cosmopolitan and Sheer Luxe.
Megan: 'Our Master's degree really allowed us to explore whatever sector of the luxury industry we wanted. Both Ksenia and I chose to delve deeper into beauty and skincare, and that's where we discovered a gap in the market for a service like ours, which is honest and transparent with its consumers.'
Ksenia: 'We were able to really get a 360° degree view of the luxury sector during our degree. Megan and I met in the second term – our shared passion and common frustrations for the beauty industry brought us together as friends and then as business partners.'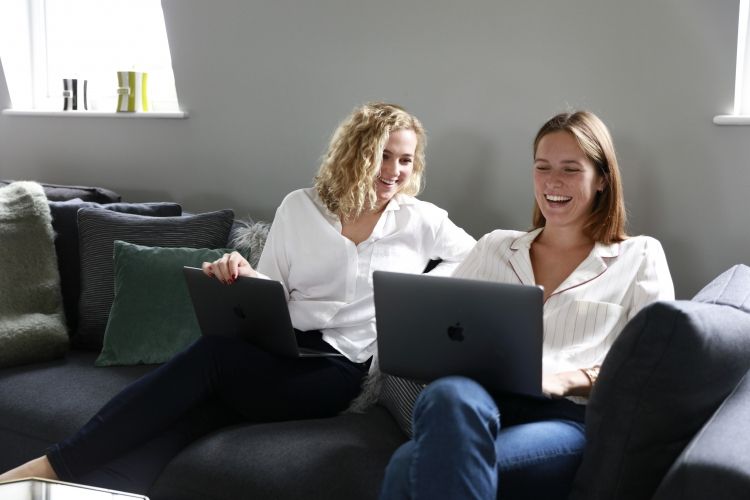 Megan: 'I cannot stress how much of a huge part Regent's has played in my life. Without the support of our tutors and the careers team, I wouldn't have been given the opportunity to start my business here in London. They really have been our #1 cheerleaders along this journey. I also met my amazing business partner and best friend Ksenia at Regent's, and I wouldn't be here without her by my side!'
Ksenia: 'My experience at Regent's was incredible. Without it I wouldn't be where I am today. I met some of my best friends, and even started a business with one of them.'