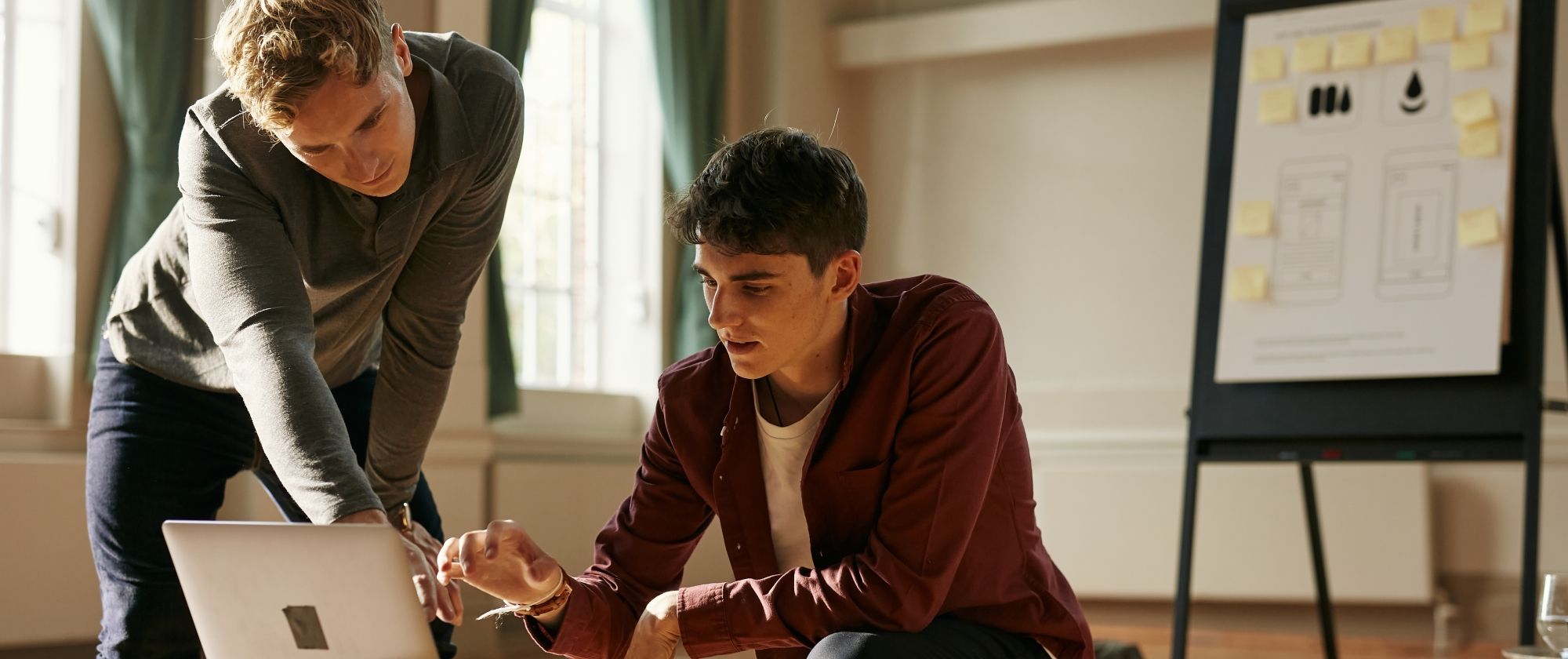 Your career, your way
From the building blocks of how to manage global businesses, to leveraging your influence as a creative, analytical leader, this course will help you transform into a seasoned management professional with an enterprising mindset. 
Linking with the world's most influential networks in London, you'll develop practical industry skills while exploring creative management techniques, harnessing new opportunities in technology, forecasting trends and learning to innovate, globally – operating in a landscape where sustainability and ethics play shaping roles.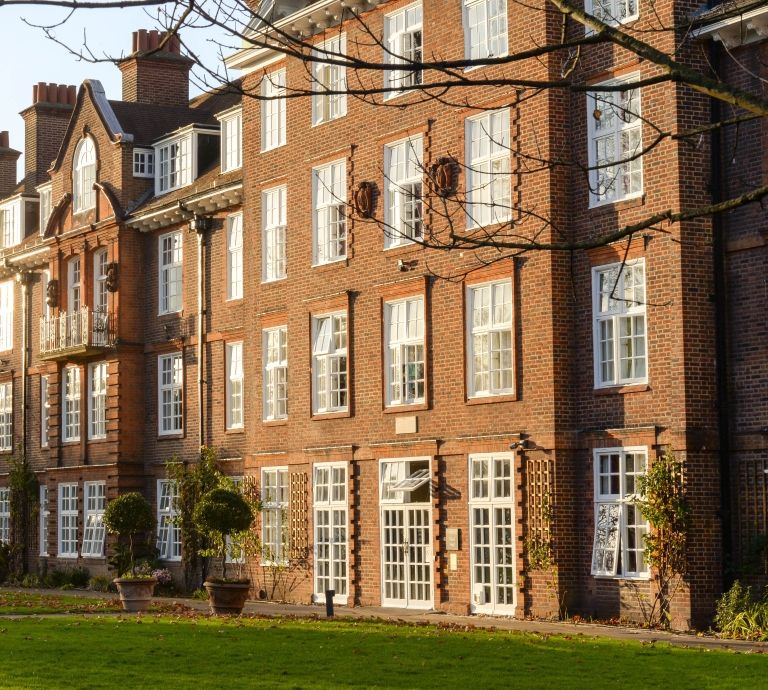 Start another way
Integrated foundation
Start from scratch – gaining a solid introduction to the knowledge and skills needed to progress to degree level. Take on creative, entrepreneurial challenges and pick up essential transferable skills to take into your course and beyond. All foundation students study the same five modules:
Enterprise Challenge
Mastering Foundational Numeracy
Skills for Impact
Working with Others
World of Business
Top-up course
Several Business courses allow you to join in your third year and sharpen the skills you've gained elsewhere – applying your knowledge to a range of practical case studies. This option is open to students with an existing qualification, such as a Higher National Diploma (HND) certificate in a business-related discipline. If this option is available for your course of choice, you'll study the module Optimising Operations and Change, plus:
Four core modules specific to your pathway
One elective module for your pathway
One general elective module
Meet our students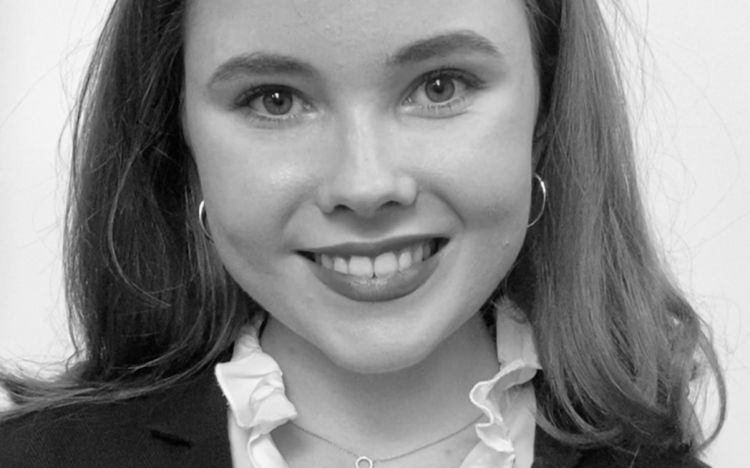 A Global Management degree at Regent's means you'll become an expert in your own field but also gain valuable insights into others – giving you the best chance to grow, both academically and personally.

Katharina Meier, BA (Hons) Global Management (Finance) student
Meet our academics
Course leaders
Learn cutting-edge practices from industry-active academics, including:
Kitty James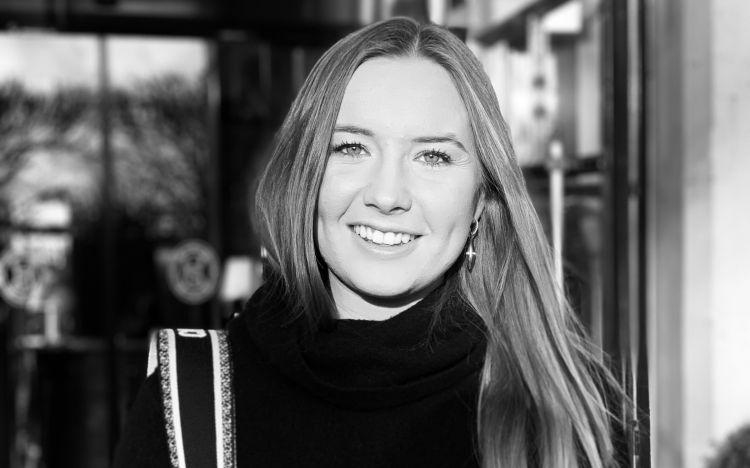 'The networking events  we're invited to are amazing. I remember Michael Ward, the CEO of Harrods, speaking to us about luxury branding and events – the room was packed and we all felt so inspired.

Kitty James, BA (Hons) Global Management (Events & Experience Management) student
Your global career
Our Undergraduate Business courses have a strong practical focus, to give you the confidence and enterprising mindset to become a dedicated self-starter. You'll learn skills to pursue an international career in management, finance, strategy, events, marketing, corporate governance, consultancy, social enterprise and more.
Industry-active academics connect students to world-renowned business leaders, helping to secure jobs in global corporations including Goldman Sachs, Bloomberg, JP Morgan, Harrods, Gucci, LMVH, Greenpeace, Amazon and NatWest.
Many Global Management graduates also pursue postgraduate study at Regent's (and other world-leading universities), launch successful enterprises and expand existing family businesses – making the most of Regent's lifelong career support and innovative entrepreneurial co-working space.
Alumni story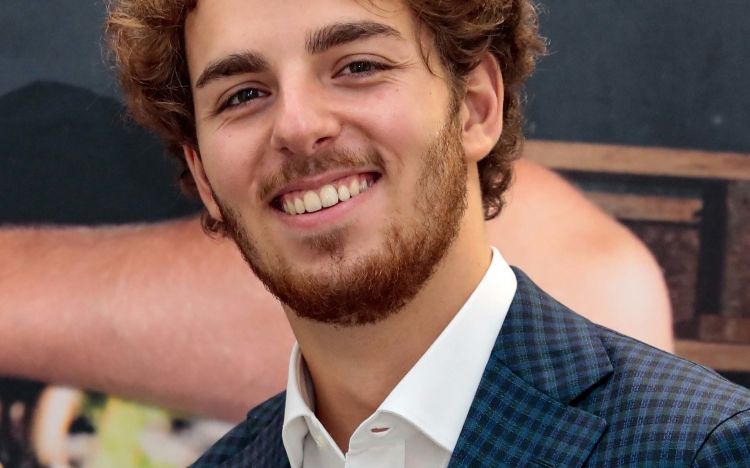 Regent's professors use fun and creativity to create a stimulating environment for their students. My personal tutor motivated me to become the best I could be – not only as a student, but as a person.

Giacomo Braglia, BA (Hons) Global Management alumnus